Welcome To RTA Theory Test
Our Free Dubai RTA Theory Test Will Help You Increase the chance to pass the theory test in first trial. Test is now available in Arabic English, Telugu, and Urdu. This Website helped you to pass your RTA Dubai theory test in the very 1st attempt. Good thing is questions are available in Arabic, English and Urdu language.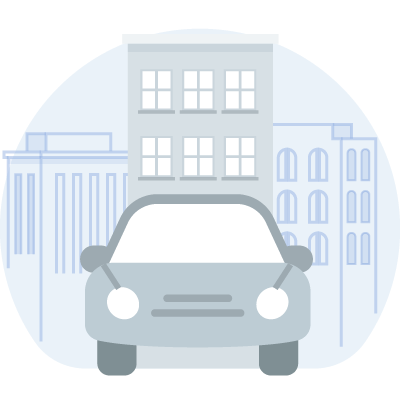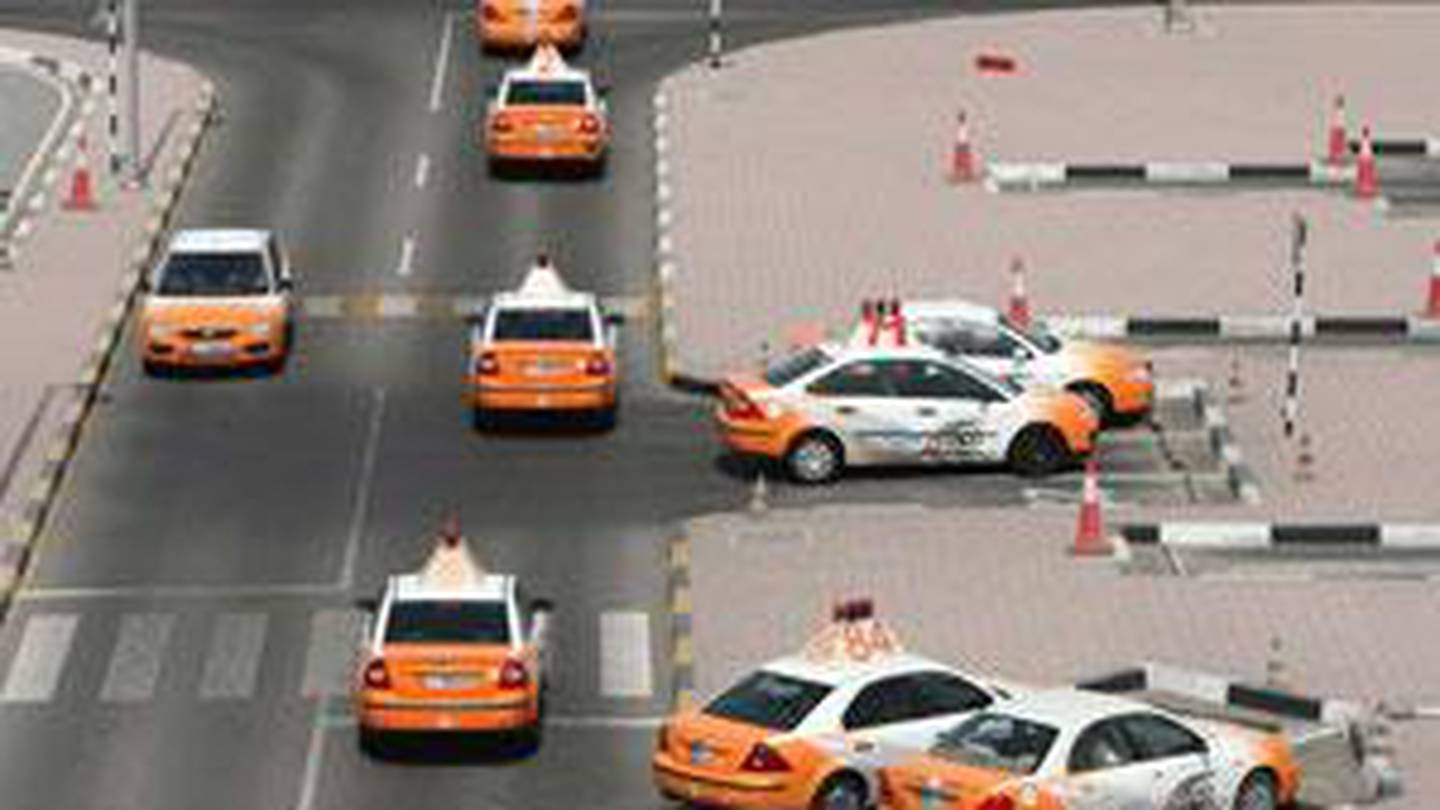 We Got You Covered in RTA Theory Test
To Pass the Dubai RTA theory test you need to collect a lot of information. With the help of UAE Driving Test.com you can practice quiz test which cover all the information you need for the theory test. It is extremely simple and straightforward to get started and you will learn more if you practice more. You do not have to waste time on information that you already have. Try our practice test of Dubai, practice test of Abu Dhabi, and practice test of Sharjah driving. The entire quiz test is available free and the good thing there is no need to register, and you do not need to download any software. So enjoy the free UAE driving test. we hope that after practicing here you will pass the test on the first try.
User Satisfaction is our first priority!
The main features are:
RTA Dubai theory test in the Urdu language
RTA Dubai theory test

 in the English language 

RTA Dubai theory test

 in the Arabic

Signal Test In English, Urdu and Arabic
There are not only 35 questions to practice. our website contains more than 300 questions and answers. UAE Driving Test will test your knowledge on road preparation and how well you know Dubai's traffic rules and regulations. Moreover, it readies you for traffic risks and instances when you encounter road emergencies. The Benefits of Being Prepared by RTA Practice Driving Test It's important to pass the theory test and help you in Dubai driving. Dubai is a great place for those who can drive. Of course you will need a driver's license to drive in Dubai, but the number of driving courses available to the public are also quite extensive. However, be aware that not every driving course is reliable and you may want to go through the Dubai Driving Academy (DDA) for official and official Dubai Driving courses. You will also need to have your vehicles registered with Dubai's Roads and Transport Authority (RTA).
Having a car in Dubai will save you lots of money and space, but be aware that you have to take it to the DDA for any official driving instruction. This is an international Centre and only approved individuals can teach at the DDA. Dubai Driving is very easy and can be done at short notice with no worries for traffic or driving laws. Dubai Driving requires only a few days to get your driver's license .
Each emirate in the UAE has its own set of theory test for light motor vehicles, motorcycles, and trucks and buses. Every single has its own sign test and theory test practice quiz. Try our free Theory Test as many times as you can, when you begin passing your tests here, then booked the exam. This will increases your chances to pass your RTA theory exam on the first try.
How to Schedule a Dubai RTA Driving Test When it comes to obtaining a driving license in the Emirate, rules and regulations have been put in place by the Road and Transport Authority (RTA) of Dubai. Only if you pay attention to details during training will you be able...
UAE Driving Test is pleased to provide a FREE online mock RTA theory test, which is intended to help prepare you for the questions that will be similar to the real test.