Obtaining a driving license in Dubai is far from simple, as there are a number of procedures that must be followed in order to be eligible to drive in Dubai. The road test is considered the most difficult part of the Driving License Acquisition Programmed because it requires a driver to demonstrate driving skills learned during theory classes and practical training.
Many drivers have to take the road test several times before passing, and this is something that every driver should keep in mind when enrolling in the driving license programmed for the first time.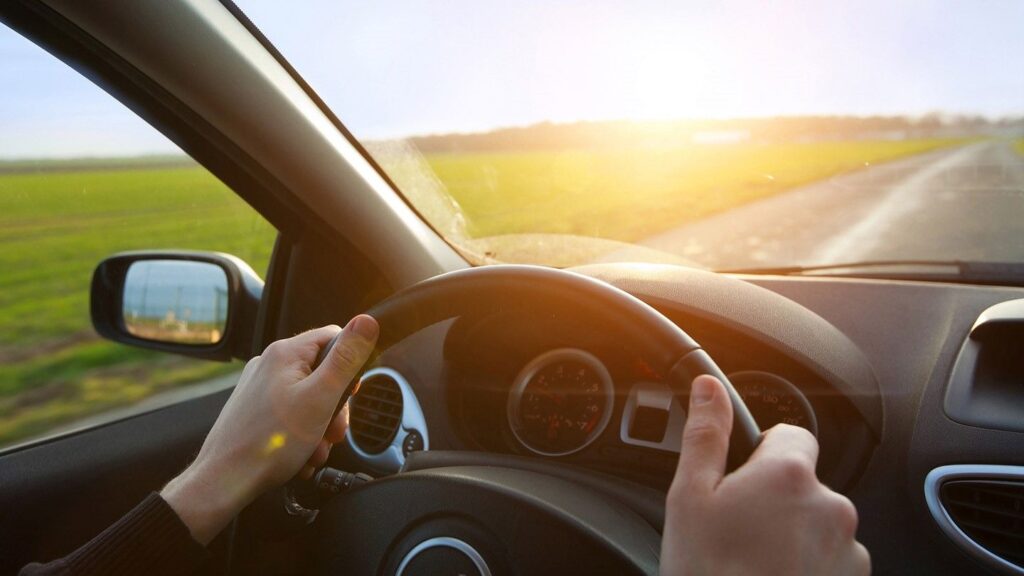 Enroll in the program
After deciding on a driving school, applicants must open their RTA file and register for the driving program. Students can obtain their driving license in Dubai with either a manual or automatic gear transmission. The following documents are required to complete the registration process:
Residence stamp
Passport (Original and Copy)
NOC from employer
Eight photos
Eye test report
RTA Theory Test
In the second phase, applicants must attend theory lectures, with a minimum of eight required to be eligible for the practical training that follows the theory test. Following that, applicants must take a 35-question theory test. These are questions about traffic rules, signals, and hazard lights.
Applicants can take the exam in English, Urdu, or Arabic. Any other language can be chosen later based on the candidate's preferences. Candidates who are not comfortable taking the written test, or who are computer illiterate, can also take an oral exam.
We also provide a RTA Theory test practice test quiz. our practice test are free and will prepare you to pass the RTA Theory test on the first chance.

Training
After passing their theory and pre-evaluation tests, applicants are eligible for practical training. Depending on their prior driving experience (if any) in another country, different criteria are set for different applicants. The number of classes for applicants seeking a driving license for the first time differs from those (expats) who already have a driving license.
The following are guidelines for practical training classes:
Applicants seeking their first driver's license must enroll in 40 classes.
Applicants with a two to three-year-old driving license from another country must enroll in 30 classes.
Applicants with a five-year-old driving license from another country must take 20 classes.
Parking Evaluation
The next stage is the parking test, which must be passed by all applicants. This is a difficult test because applicants must complete a variety of parking challenges as part of their parking test.
Highway Training:
Applicants who pass the parking test are eligible for highway training, which prepares them for the final road test. Individuals must attend this training attentively and learn all of the fundamentals that will aid them when taking their road test.
Test on the Road
Qualifying for the road test is difficult in and of itself; however, the level of difficulty increases dramatically in the road test, particularly for first-time license applicants. Applicants must report to the License Section of the Roads and Transport Authority (RTA) for the test on the scheduled date, bringing their driving file, passport, and two photos.
Applicants can take the road test after completing an application form and paying a fee of AED 200. The road test is taken in a group setting, with the RTA inspector calling out the names of three students at a time to take the test together. The road test is only a few minutes long and requires applicants to demonstrate their driving abilities.
Bottom-line
The process of obtaining a driving license in Dubai is difficult; however, a clear understanding of traffic rules and a focused approach can assist an applicant in comfortably completing all procedures. Driving in Dubai's heavy traffic can be extremely difficult without prior experience, and the Driving License Acquisition Programmed is designed to prepare aspirants for their driving licenses so that they can become safe drivers. The entire programmed makes it easier for new or inexperienced drivers to adopt safe driving habits, which are critical when driving in Dubai's cosmopolitan city.